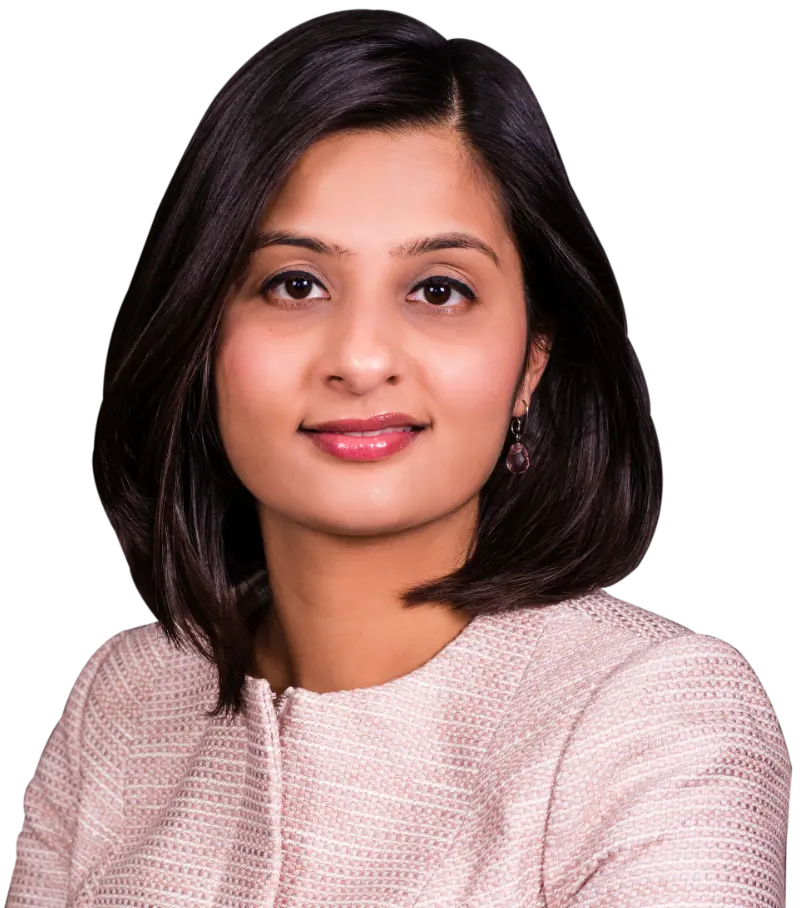 Meet Dr. Ranjitha Mukund
Dr. Ranjitha Mukund is dedicated to providing you and your nearby family with quality dental care for a lifetime of healthy, beautiful smiles. Dr. Mukund places great emphasis on being an honest, gentle, caring dentist who treats her patients, not just their teeth. She makes it a top priority to maintain a relaxed and comfortable environment for her patients, just like home. She strives to get to know you and your family personally.
Dr. Ranjitha Mukund, who is dedicated to ensuring that her patients get gentle and professional care, and ensure that they have healthy smiles that will last them a lifetime. She emphasizes creating a relaxed environment so that they will be comfortable while they are being treated. Dr. Mukund also wants to view her patients as individuals so she strives to get to know you and your family personally.
Dr. Mukund earned her dental degree from the New Jersey Dental School in Newark, New Jersey. She is committed to lifelong learning and keeps up-to-date on the latest advancements in dentistry through continuing education courses. Advanced training in restorative and pediatric dentistry, as well as Invisalign, allows Dr. Mukund to work with you on a wide variety of dental concerns, forming a partnership in achieving your optimum oral health.