When you need excellent dental care in Newington, CT, come see us at Green Meadow Dental. We offer patient-centric care for kids, teens and adults at our state-of-the-art facility. Our dental team happily accepts new patients and offers a wide assortment of general and specialty dental services for your entire family. To make it easier for new patients, we have compiled some basic information on our website.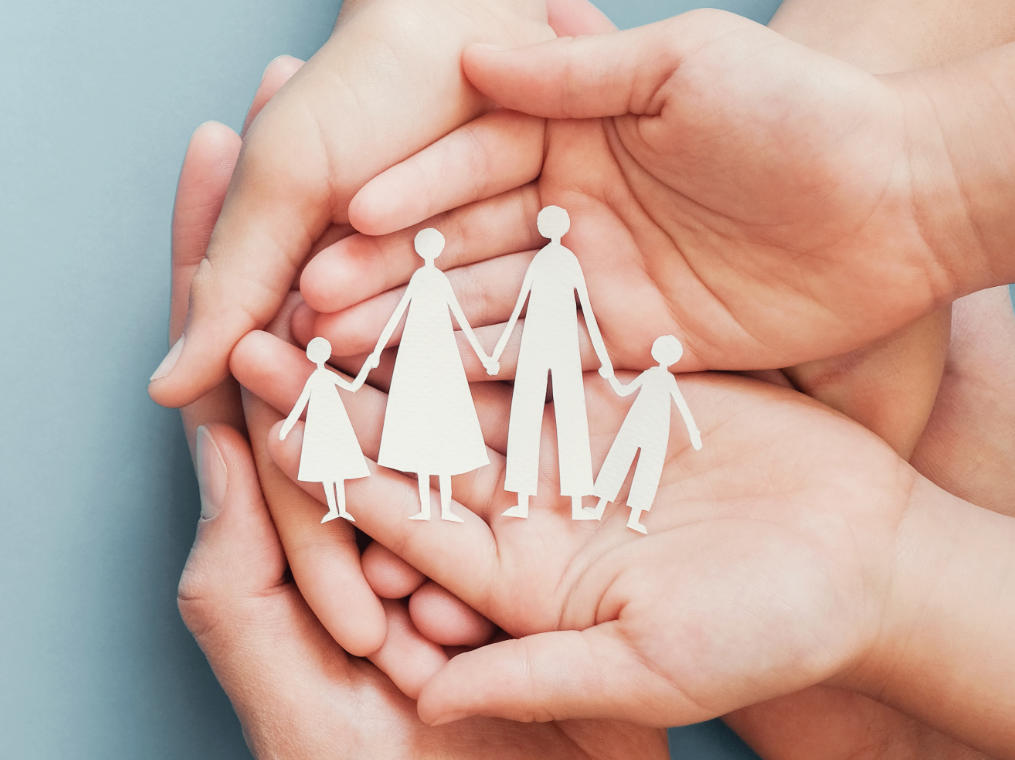 Before you come in for your first appointment, we need to get to know you and your family. We will need to collect your medical history, billing information and basic preferences to ensure we provide you with the best care. To make your first appointment efficient, you can fill out the patient forms online before your visit. This will save time and streamline the process when you come to our office.
As a new patient, you may want to take advantage of our different specials and discounts. We have an in-house discount plan, accept insurance to reduce costs, financing options and a loyalty program. We can help minimize your costs and make your visits affordable with our different options. Make sure to check out our new patient specials that you can use during your first visit to our office in Newington, CT.
Online Patient Resources
Before you visit our office for the first time, you can review our online patient resources. We have information about all our services and new patient pages that can help you familiarize yourself with our office. Visit the following pages to access patient forms and financial information:
Quality Dentistry Doesn't Have to Be Expensive.
Cost-Effective Dental Care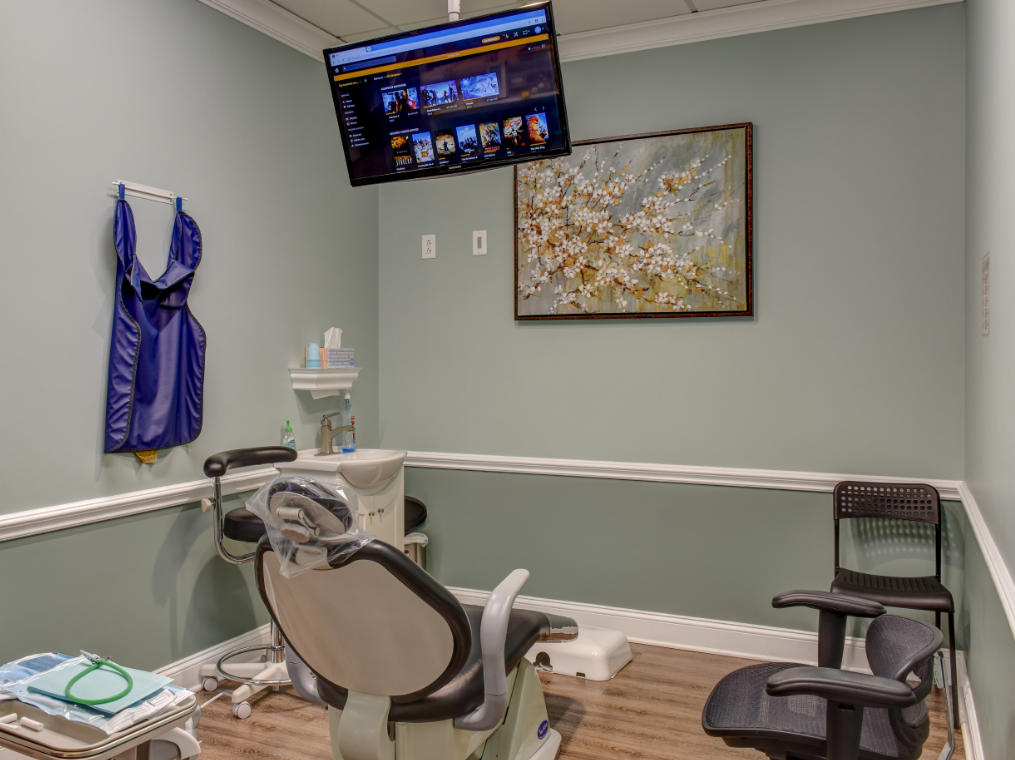 You can access all our online resources 24/7 for your convenience. If you have additional questions or concerns before your first visit, feel free to call our office and talk to one of our dental team members or contact us online. We can help you prepare for your appointment and give you directions to our office in Newington, CT.
We are so happy you chose Green Meadow Dental for your dental care! We are excited to meet you and discuss your dental care goals.
Finances & Insurance