You deserve the best dental care for you and your family. At Green Meadow Dental, we want to change the way you think about dental care. We are not just another dentist – our clinic offers a more relaxing atmosphere and a wide selection of services for your family. From little kids with just baby teeth to older adults needing teeth replaced, we welcome patients of all ages at our Newington, CT, office.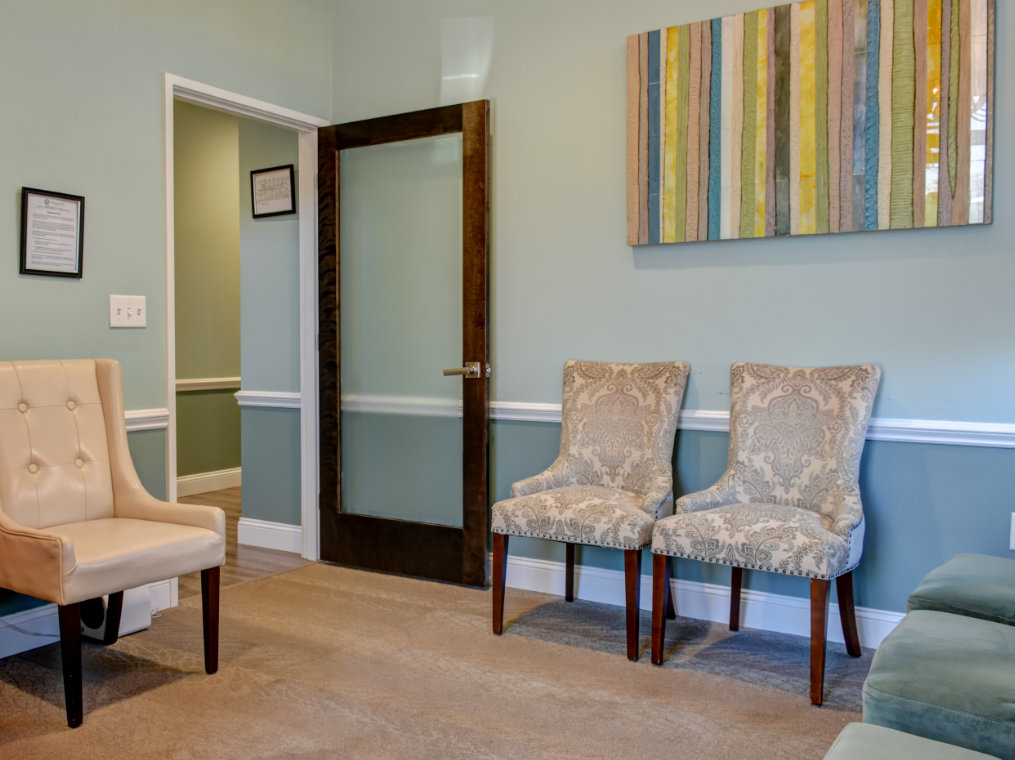 What you need to know about Green Meadow Dental is our commitment to providing excellent patient care. Every patient receives personalized treatment plans based on their specific needs and preferences. Our dental team takes the time to get to know our patients, and we strive to build relationships that will last. We want to watch kids grow into their adult smiles and be there when those "kids" have kids of their own. When you are looking for a true family dentist in the Newington area, come see us at Green Meadow Dental.
The Best Family Dentist
You want a dentist that provides the services you need with convenient and affordable options. The more you learn about Green Meadow Dental, the more likely you will be impressed with our practice. We have extended hours and flexible scheduling and even take Saturday and same day appointments. You will enjoy many benefits as a patient, from virtual consultations to our in-house discount plan and loyalty program. At your first visit, you will get to enjoy all our amenities and see why our patients give us such excellent reviews. To learn more about Green Meadow Dental, visit the following pages on our website:
You deserve dental care that is comfortable, efficient and affordable. At Green Meadow Dental, we offer all three with the services you need for your family's smiles. If you are interested in learning more about us and everything we offer, check out the rest of our website. When you are ready to book your first visit, contact our Newington, CT, office. We will happily schedule your first checkup and cleaning.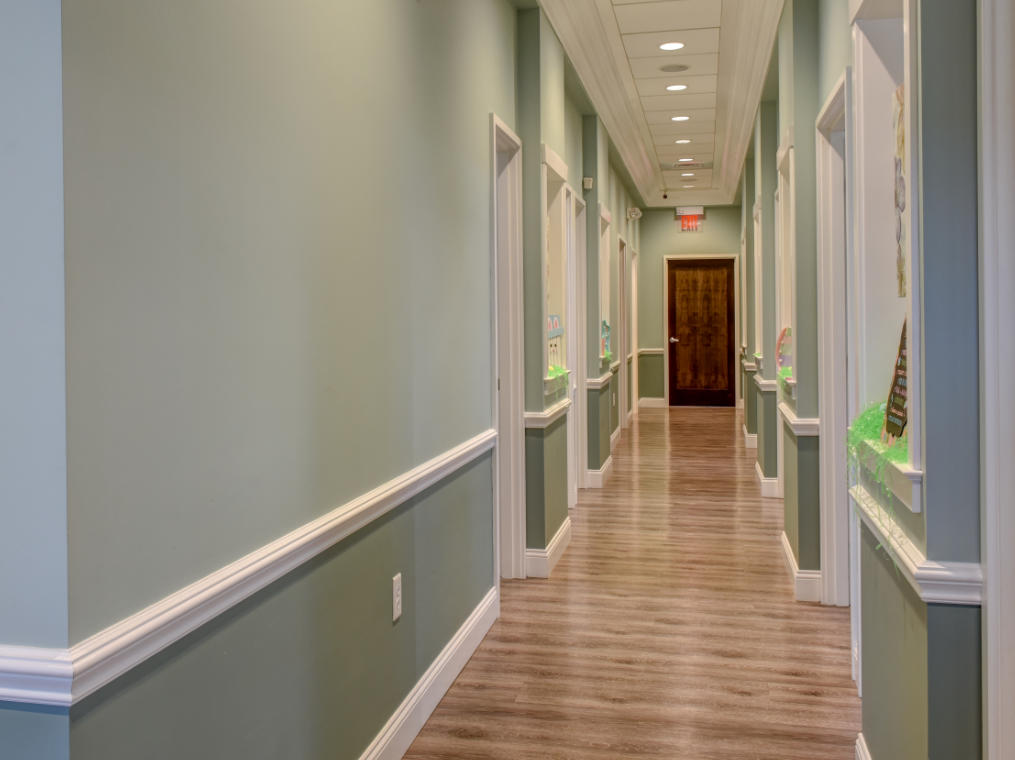 Take a Tour of
Green Meadow Dental
Take a virtual tour of our office and see what to expect before you arrive for your first appointment. You will see that we work hard to make you feel relaxed and pampered while receiving your oral care treatments.