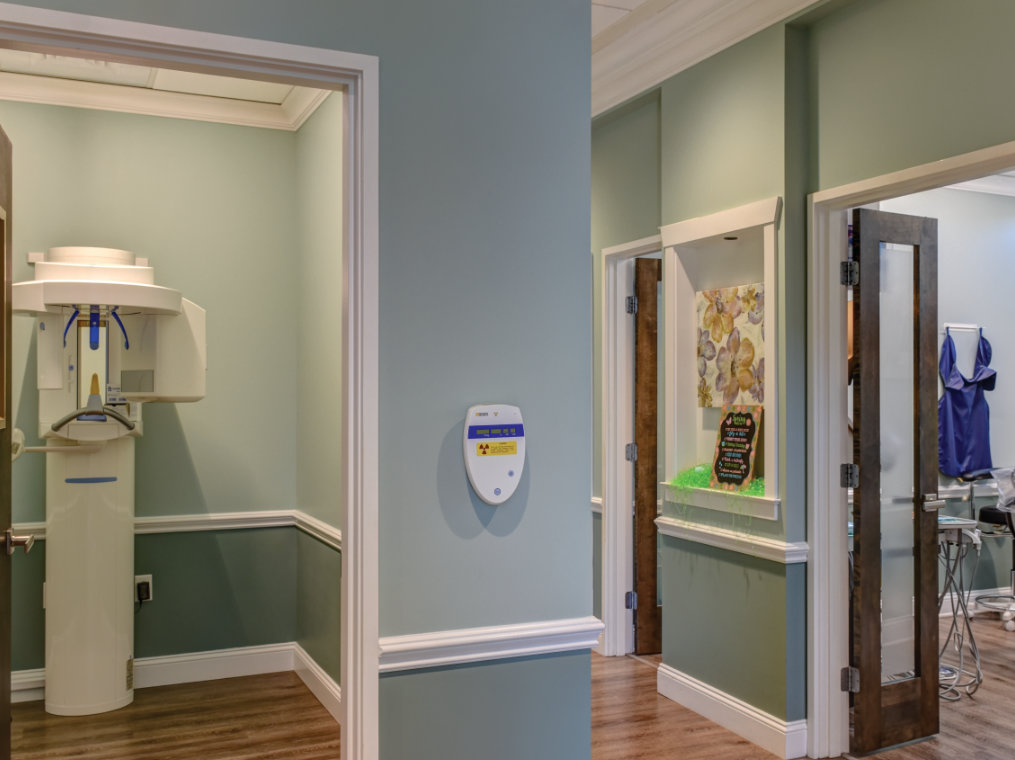 The best way to make sure your smile lasts a lifetime is with routine oral care. Our general dentistry services at Green Meadow Dental are designed to provide a full spectrum of care for your teeth, gums and jaw. From preventive cleanings and checkups to tooth repair and gum disease treatments, we offer the dental services you need for a healthy smile.
There are many factors that impact your oral health. From the foods and beverages that you consume to injuries and disease, teeth are susceptible to damage from many sources. Brushing and flossing can keep your teeth clean, but that is just the beginning. You should have routine exams and cleanings to maintain your teeth, and most people need an occasional dental treatment.
Our dental center at Green Meadow Dental is equipped with the latest dental technology, and we have a highly-trained staff to care for your smile. You can trust us for the diagnosis of dental problems and efficient treatment for your teeth and gums.
Advanced Dental Care
Everyone needs general dental care for optimum oral health. Our facility in Newington, CT, offers the services you need in a comfortable environment. You will find a friendly staff and many comfort amenities waiting for you when you choose us for your dental care. Our general dentistry services include:
Your entire family is welcome at our dental center for routine care. We offer flexible scheduling options and extended hours to fit your busy lifestyle. You can trust us for your regular checkups and cleanings, as well as any other dental treatments you need to keep your smile healthy.
When it comes to caring for your smile, Green Meadow Dental offers the best dental care options in the greater Newington, CT, area. We welcome new patients, and most dental insurance plans are accepted at our facility. Contact our dentist office today to book your next checkup for you or your family members.